| | |
| --- | --- |
| | CUSTOM SOFTWARE BLOG |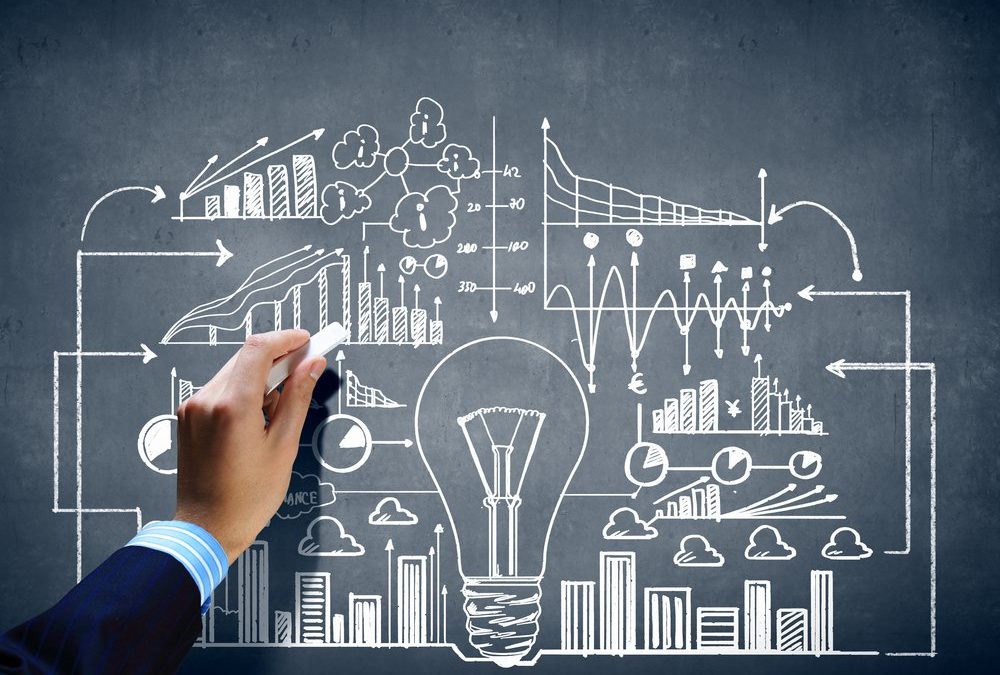 As a Chief Operations Officer (COO), you are tasked with implementing business processes to help drive increased performance and efficiency. Increasing Productivity and Efficiency Let's peel back the curtain on your project management to-do list and zero...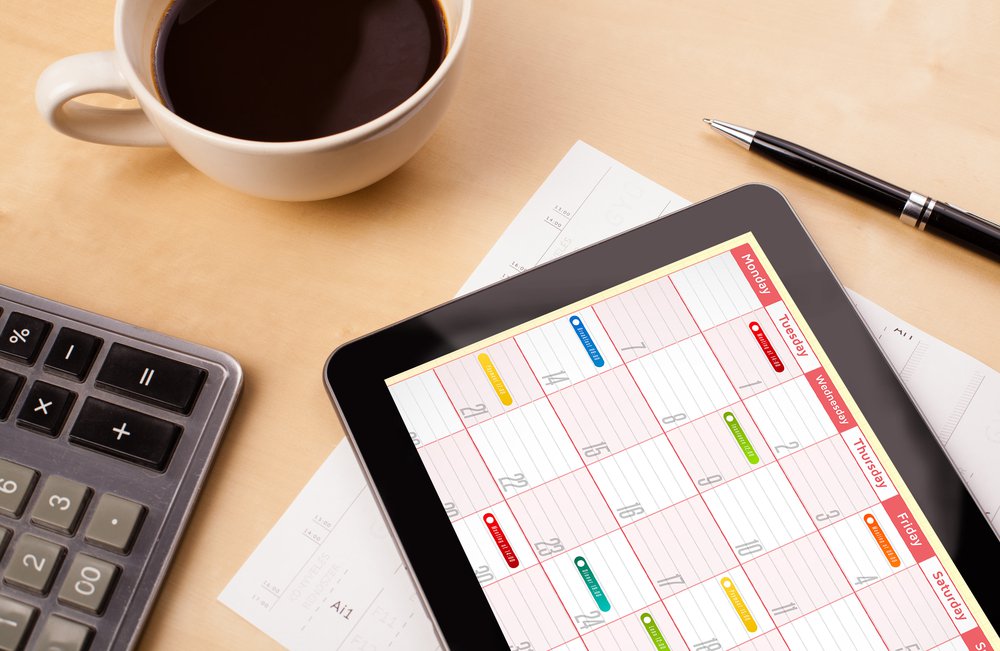 Small companies face a lot of challenges with limited resources. But how can a Chief Operations Officer (COO) overcome these limitations and make an impact on their company's growth? A COO today has to be sharp. A COO has to look at every angle and make the best...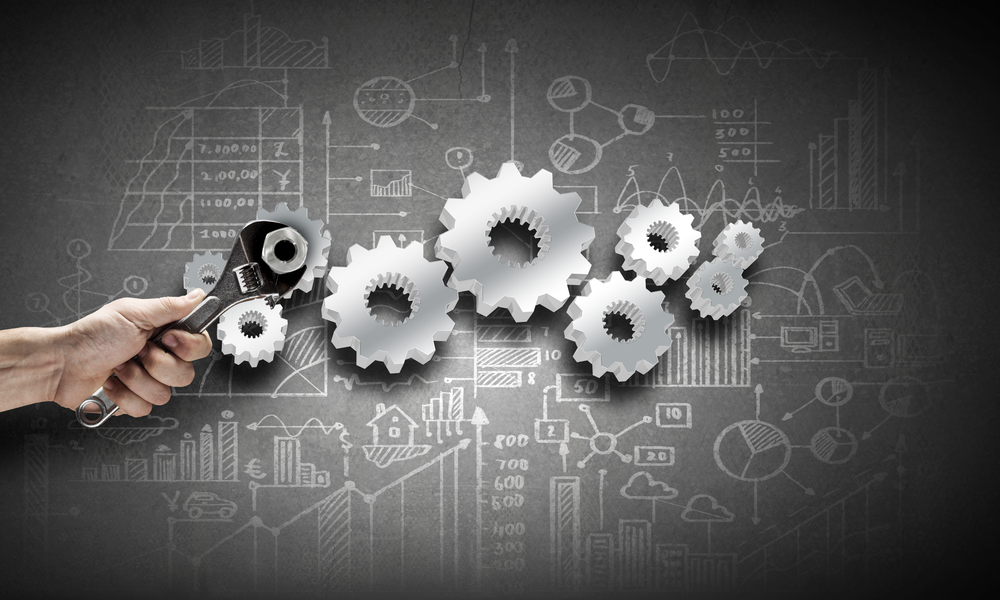 The Chief Operations Officer's (COO) primary function is to oversee the ongoing daily operations of the business. They look for repeatable tasks that can be brought together to meet a particular goal. In doing so, they improve business processes.