Business Processes
Posts by categories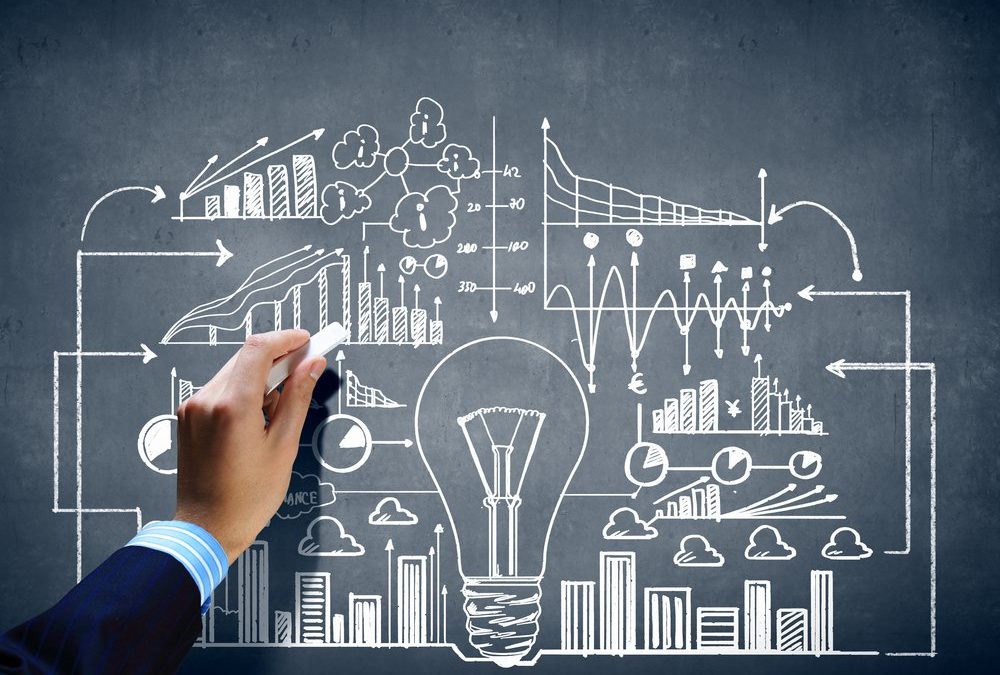 Top 3 Process Improvements Every COO NeedsJun 19, 2019 As a Chief Operations Officer (COO), you are tasked with...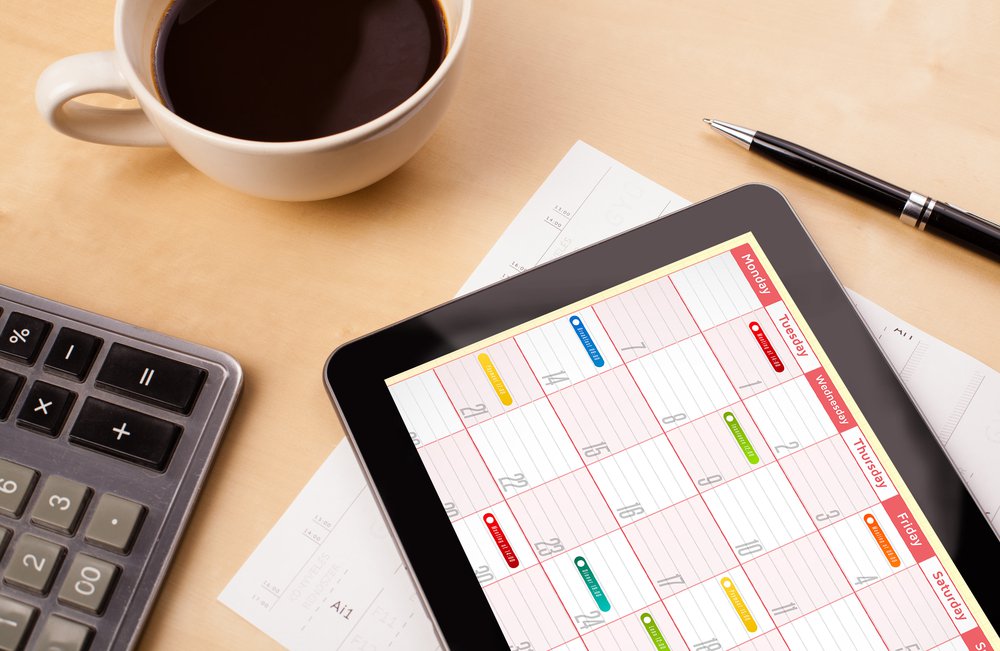 How a COO Gets More Done Despite Limited Time and BudgetJun 5, 2019 Small companies face a lot of challenges with limited...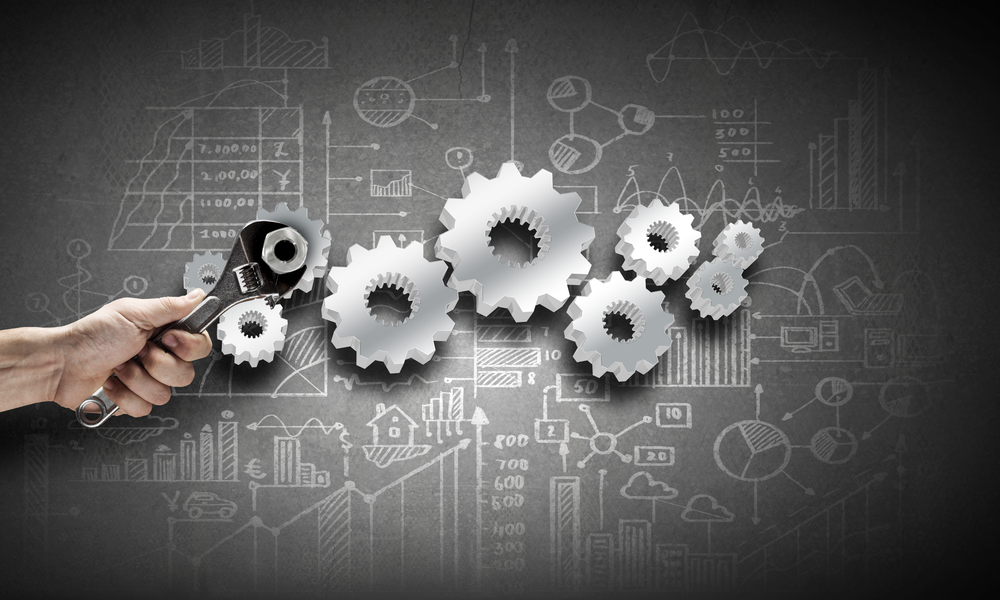 The Chief Operations Officer's (COO) primary function is to oversee the ongoing daily operations of the business. They look for repeatable tasks that can be brought together to meet a particular goal. In doing so, they improve business processes.